Advice for Starting Your Own Business
Maybe you are not sure about whether you should be starting your own business and have made as many excuses as you can think of. Or perhaps its the people endorsing the excuses you are making that has you second guessing yourself. You may have spent too much time asking people who have never started their own business for their advice and support, and find that they offer neither. I say it's time to seek advice from a successful professional, either in person, virtually or by reading their books.
The following article has some advice that is priceless, it is the opportunity to get help from someone who has been there and done that. If you only use one of the pieces of advice offered, you will be that much closer to success. So if you are on the edge and are not sure whether the time is right for Starting Your Own Business, read away and see if you are still unsure.
"I don't believe in waiting for the 'perfect time' to start a business," says Daymond John. "The perfect time may never come. Start now."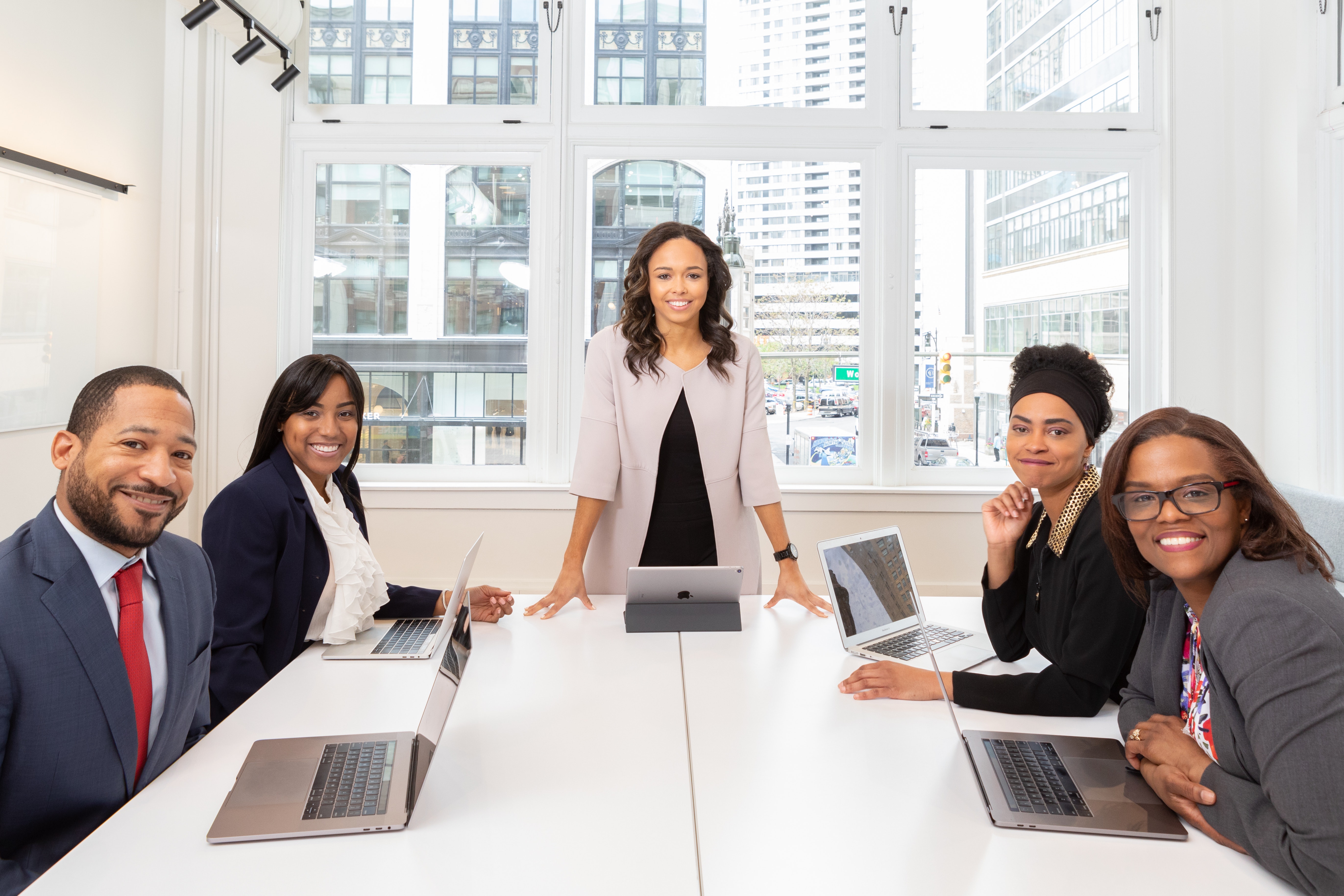 He should know. In 1992, John started his first business, the fashion brand FUBU, by sewing together stylish wool caps of his own design in his mother's home. At that time, he also was working as a waiter at Red Lobster. FUBU had its share of early struggles, but the company now has earned more than $6 billion worldwide. That success — combined with a thriving consulting business called the Shark Group, best-selling books and a role as an investor on the reality TV show Shark Tank — has made John an in-demand expert for offering guidance to budding entrepreneurs.  
Having just turned 50 in February, John is now an AARP ambassador and shares his expertise with older adults who are thinking about becoming entrepreneurs for the first time. Here, John offers his advice on how people age 50 and older can prepare to launch a business successfully.
Remember, every "overnight success" takes years to happen.
Daymond John: I had to close FUBU down three separate times in the very beginning because I ran out of capital. I then lost the first couple of million dollars I made when FUBU took off. I didn't have financial intelligence, and it cost me big time.  
When I was first starting FUBU, I had this sense of urgency. I was in a rush. Don't get me wrong, a sense of urgency can be a good thing. But I was setting unrealistic expectations for myself. I had to learn to be patient and that every "overnight success" is five or 10 years in the making. Any real business — I don't care if it was 50 years ago or today — it doesn't really start to show any kind of real proof of concept or money until probably six to seven years in.
From my experience, the best thing new entrepreneurs can do is get a mentor who does not have an investment in their business. You can't be wise beyond your days all the time, so a lot of time, it helps to find mentors.
You also should always be educating yourself. Find classes to take either locally or online and read every single day, whether it's books or articles.
You are Never Too Old to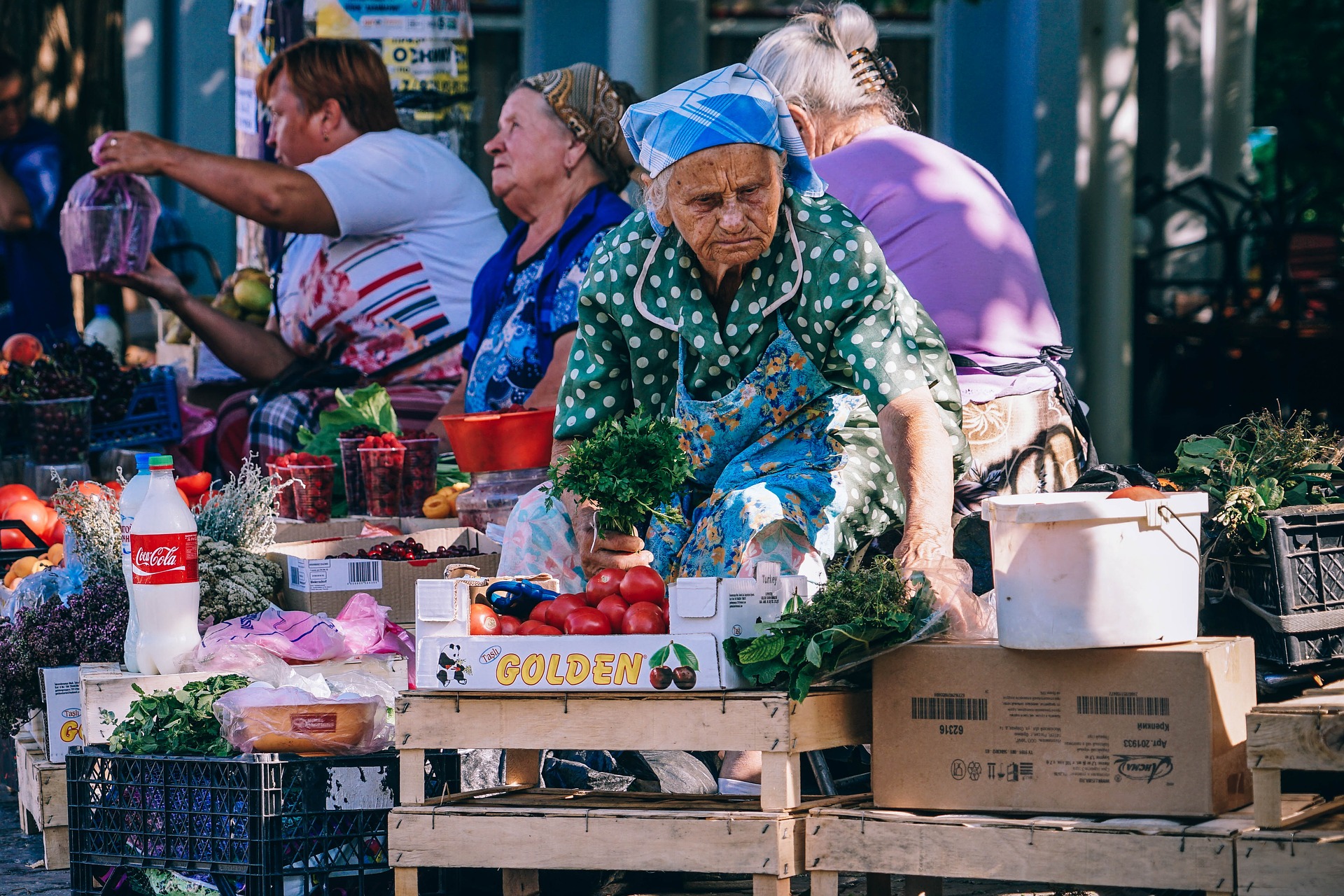 John: The first thing older people who are thinking about starting their own business can do, is stop listening to the naysayers who might be saying that your goals are crazy or that it's too late or you're too old to start now. Stop letting other people define your success. Whether you're older or younger, you generally have the same challenge, right?
And older entrepreneurs already understand the importance of persistence. Recognize that you have the skills but just need to figure out how to use them in a new way now.
Get help from your community.
John: No matter who you are, in business, you have to start off with a community (even if it is the online community) that loves and respects your product or feels you are going to solve a problem. People who are more mature can definitely take advantage of the fact that they have a large community that they can grow from. Understand the important role of the people around you, whether it's team members, mentors or relationships you can leverage to help take your business to the next level.
Ask Yourself the Serious Questions Before Starting Your Own Business.
John: How much inventory do you have of time, money, energy? What are your assets? You've got to take inventory of yourself. How much time do I want to spend on this? What are my realistic expectations? When am I going to call it quits? What resources do I have to bring value to this, and is this thing something I'm going to keep investing in or not? Am I going to put 10 hours a week into this until after a year I'm going to either say "I'm closing it" or "I'm going to grow with it"? How can I structure this business legally? All of these questions will help you set benchmarks to keep moving forward.
Make a schedule and stick to it.
John: Schedule everything. That is something I've personally started doing in more recent years that has helped me a lot. It may seem silly or cold, but it's important to schedule everything, including time with family and maintaining your health. Life gets crazy, so do your best to block off time for those things and stick to that schedule.
Protect your personal finances.
John: Older entrepreneurs often have an education in finance — or they will educate themselves in finance, on how they can start with the lowest amount or no money at all. Don't tap into your nest egg at first when starting your own business. Be very, very cautious. The entrepreneurs that I have met that are more mature have really been able to understand that, because they know they're not going to be around forever and they know they have limited resources.
This content was originally published here.